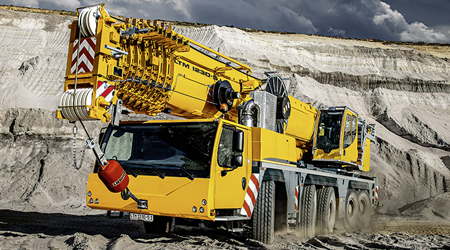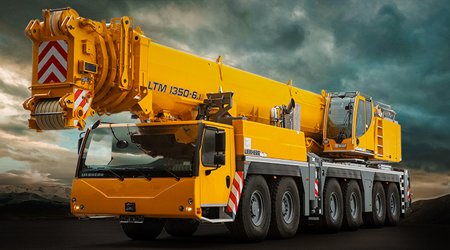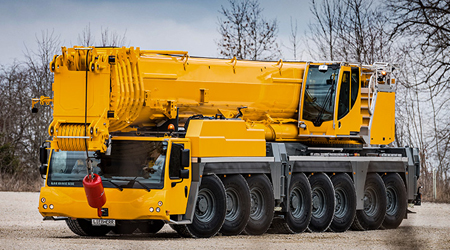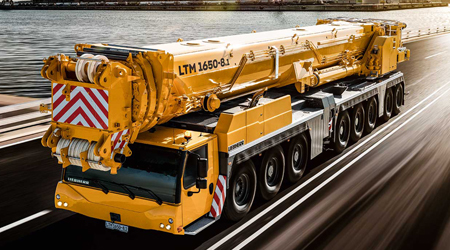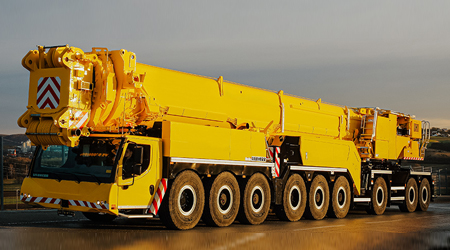 View Our STOCK LIST Of Quality Used And Like New Cranes For Sale
Liebherr LTM 1500-8.1 600-ton All Terrain Crane For Sale
Location: USA
Status
For Sale
Manufacturer
Liebherr
Model
LTM 1500-8.1
Condition
Excellent
Year
2011
Ton (USt)
600.00
Main Boom Length
52.8' - 276' (84 m)
Jib Extension Length
299'
Luffing Jib Length
276'
Max. Tip Height
465' (142 m)
Max. Hook Radius
330' (108 m)
Maximum Counterweight
363,800 lbs. (165 mt)
Transmission Type
Automatic
Upper Superstructure Engine
Liebherr 6-cylinder (326 HP/300 kW)
Lower Carrier Engine
Liebherr 8-cylinder (686 HP/505 kW)
Show More
Hide
Contacts:
Manzar Shah
tel:
617-419-7147
, email:
info@sascranes.com
Description
Liebherr LTM 1500-8.1 600-ton All Terrain Crane for Sale
THIS CRANE WILL BE FULLY EQUIPPED WITH BOOM DISCONECT/276 FEET OF BOOM/298 FEET OF LUFFING JIB
Y GUY/3 WINCHES/20.5 TIRES AND RIMS. CRANE IS WITH US EPA COMPLIANCE ENGINES AND WILL BE FULLY AMERICANIZED.
LOCATED IN EUROPE WILL BE DELIVERED TO ANY US PORT. WE OFFER FINANACING.
Powered by CraneMarket