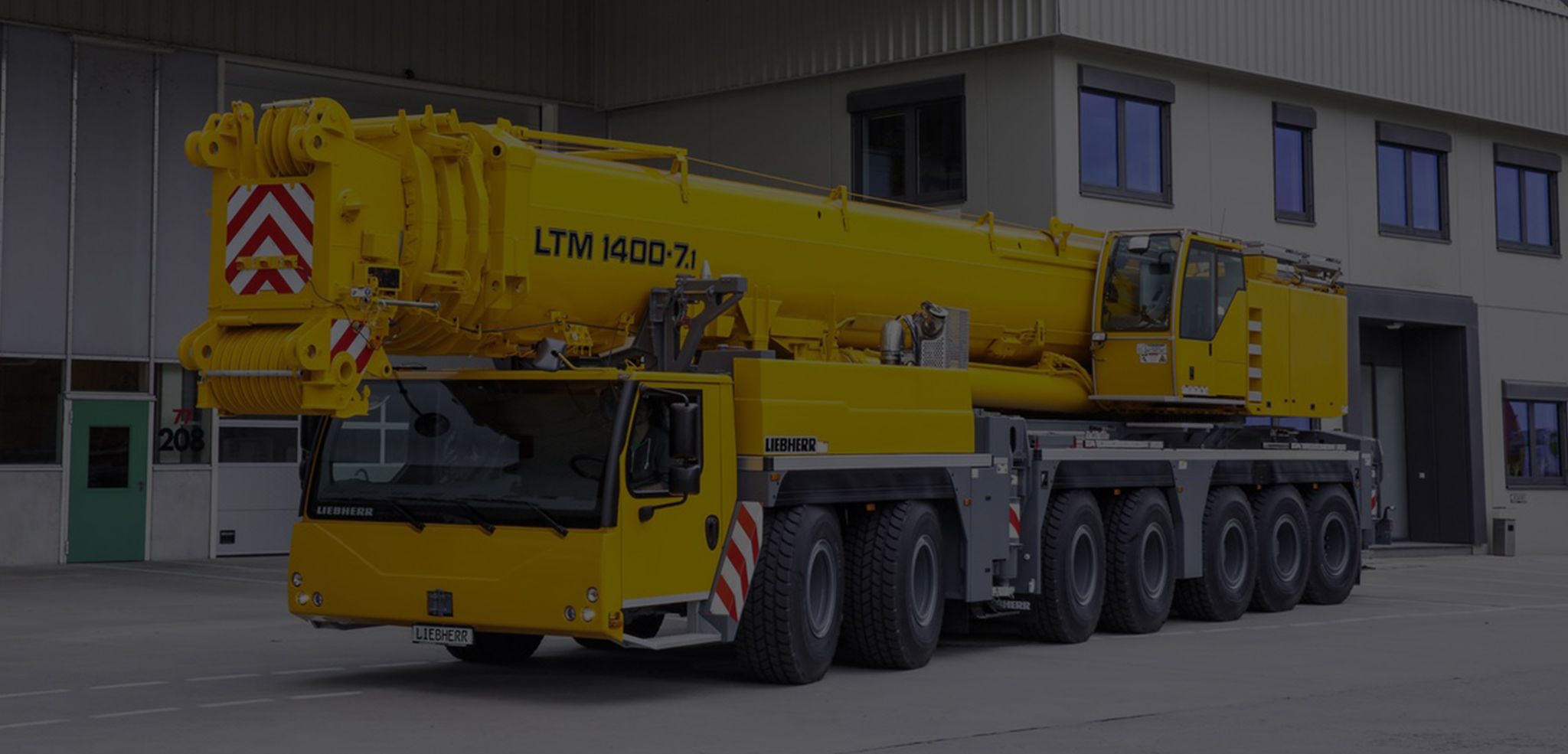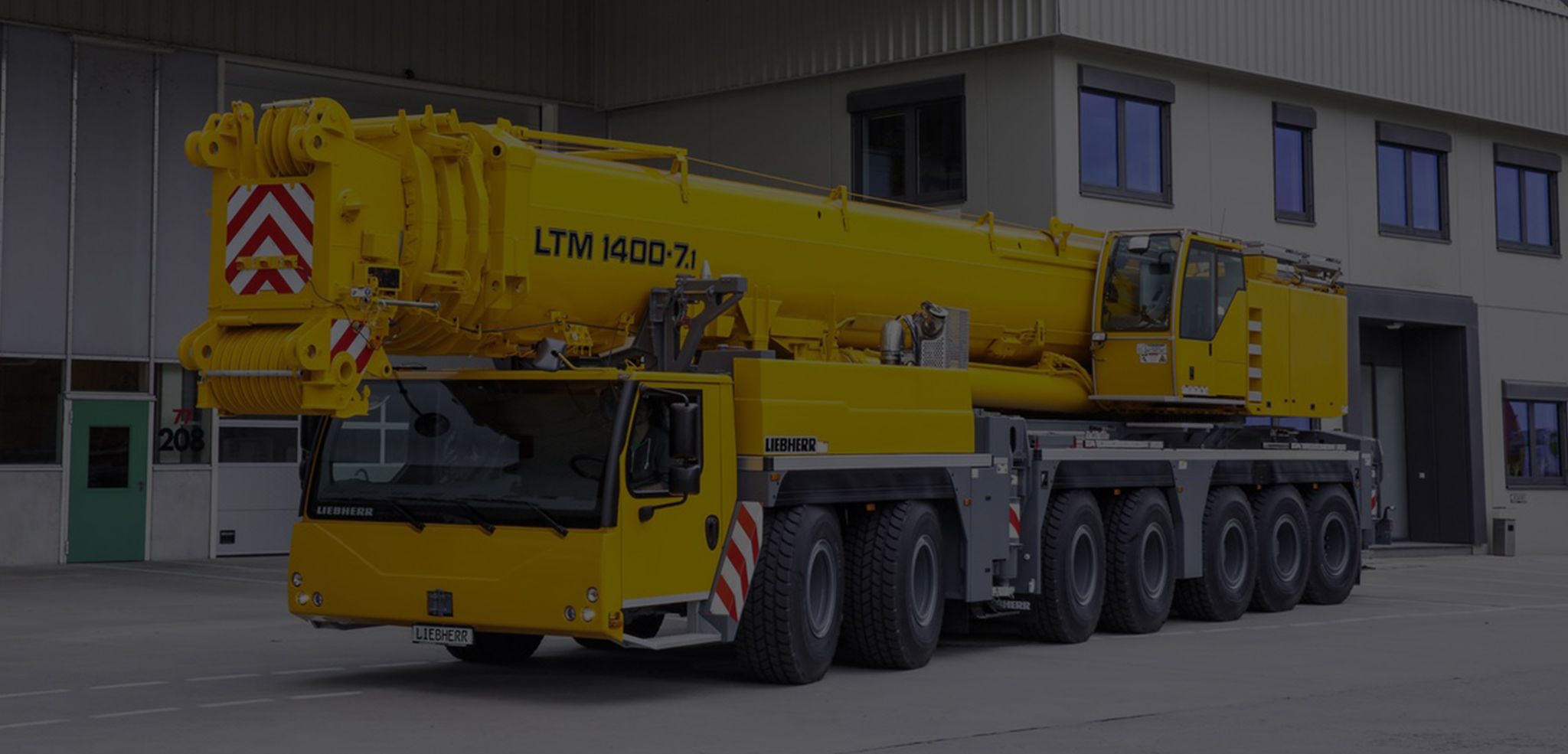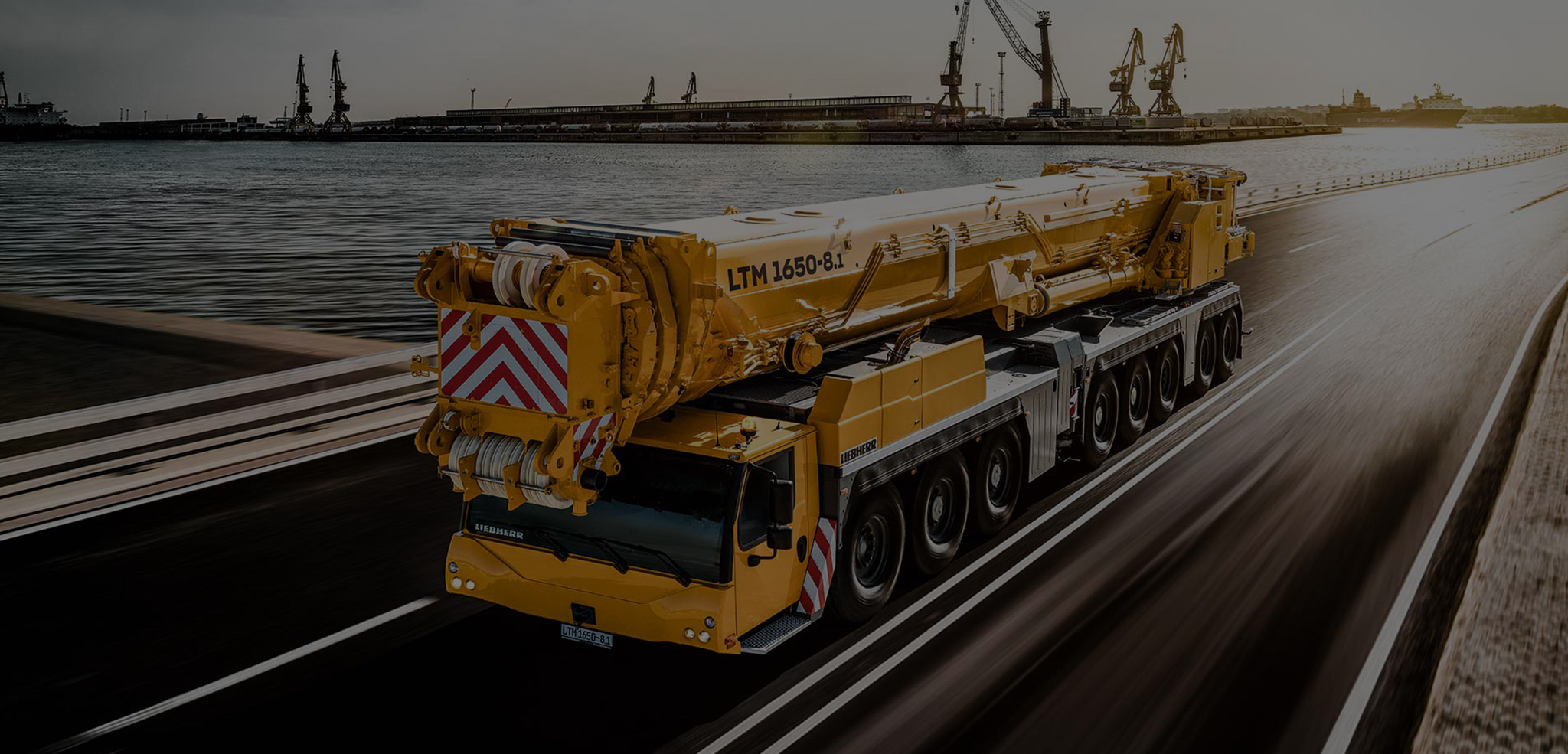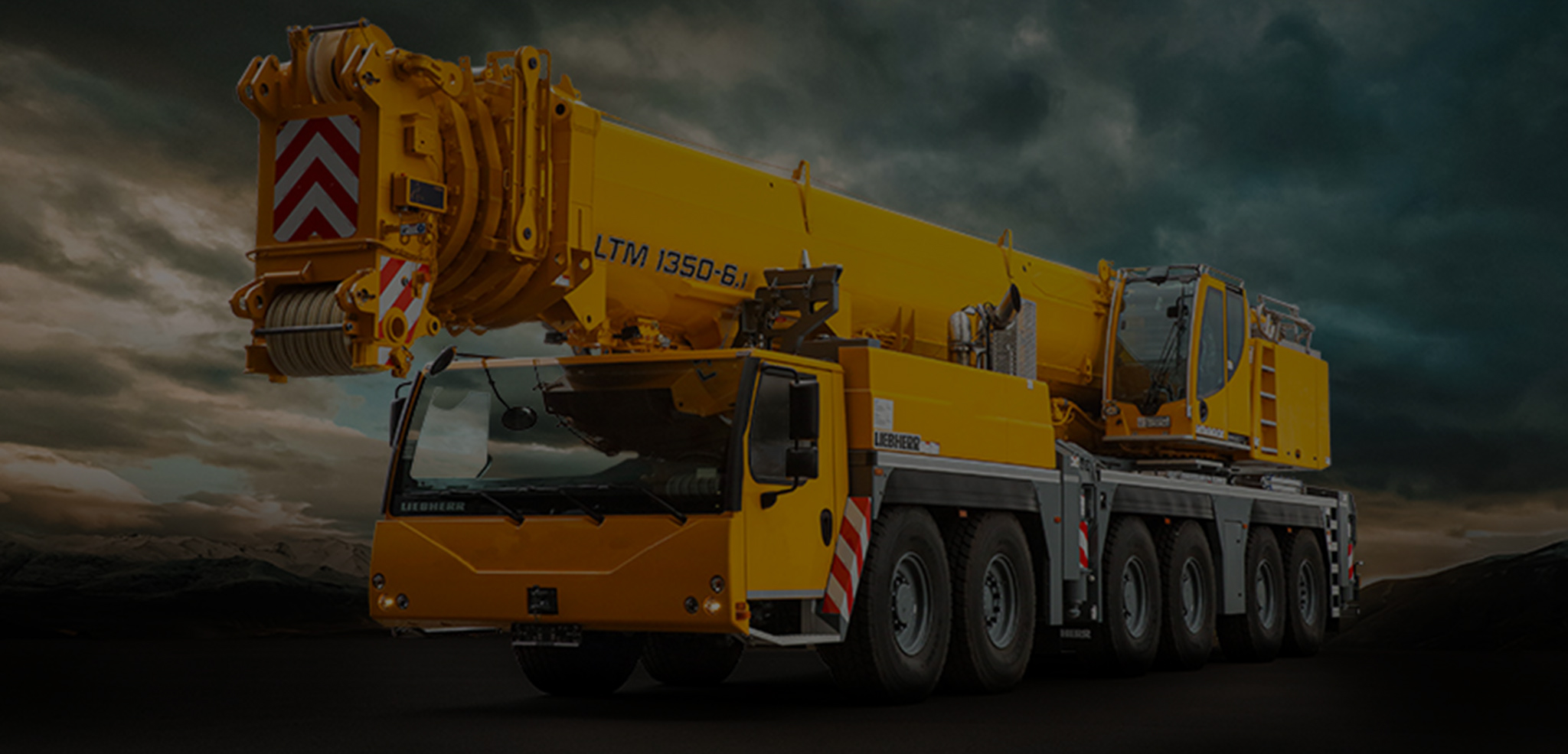 OVER 20 YEARS OF EXPERTISE IN EXPORT CRANE SALES
We are your one-stop for all your crane and logistics needs. Allow us to be your first option when purchasing a certified All Terrain or Crawler Crane. We specialize in importing Cranes from Europe to the United States and arrange Ocean Freight Shipping to the Port of your choice.
CRANES FOR SALE
Affordable Used Cranes | Quality Service and Satisfaction Guaranteed!