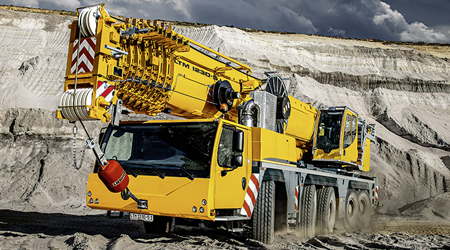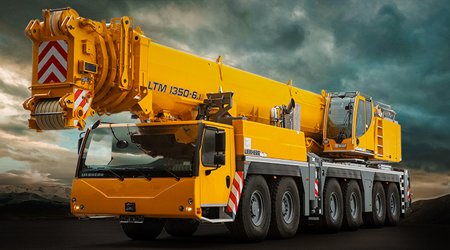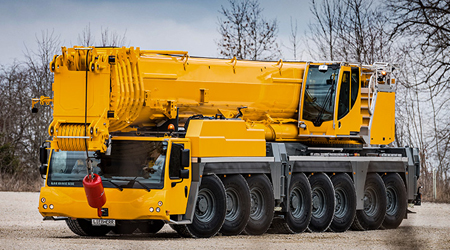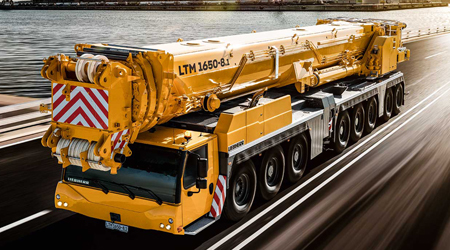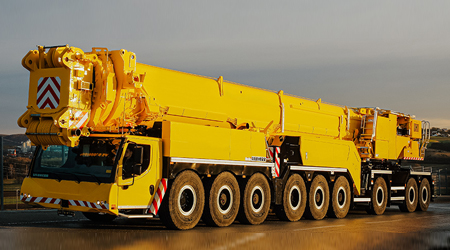 View Our STOCK LIST Of Quality Used And Like New Cranes For Sale
Liebherr LR 1250.1 275-ton Lattice Boom Crawler Crane For Sale
Location: United States
Contacts:
Anna Palmer
tel:
617-419-7147
, email:
[email protected]
Description
2020 LR 1250.1 Crawler Crane for Sale
The LR 1250 is a newly designed crawler crane in the 250-tonne class. The reinforced main boom achieves improved lifting capacities. The sophisticated jack-up and self-assembly system allows for fast set-up without an assist crane. The intelligent crane control system guarantees extremely precise load handling – even on construction sites with restricted views.
CRANE IS ALMOST NEW. LOCATED IN THE USA.
WE OFFER FINANCING
Powered by CraneMarket