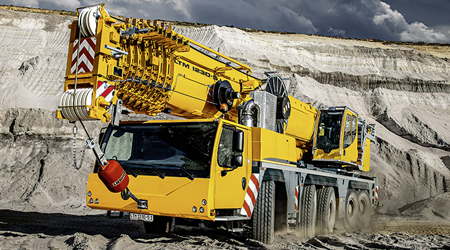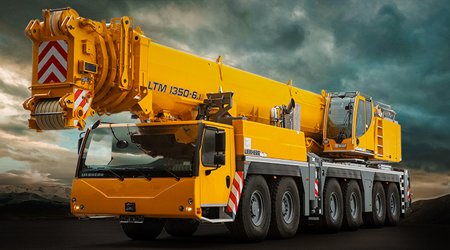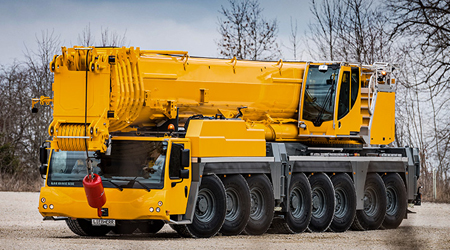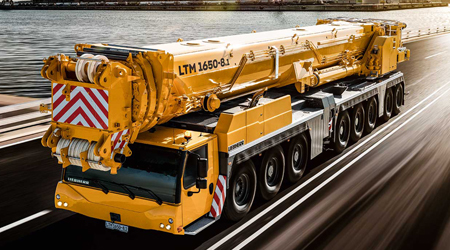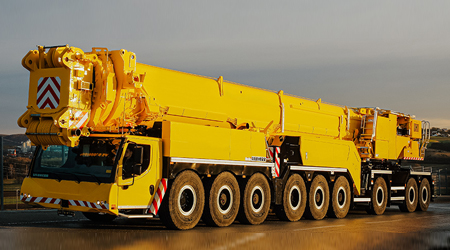 View Our STOCK LIST Of Quality Used And Like New Cranes For Sale
Grove GMK3060-2 65-ton All Terrain Crane For Sale
Location: USA
Status
For Sale
Manufacturer
Grove
Model
GMK3060-2
Condition
Excellent
Year
2018
Hours
1,500
Ton (USt)
65.00
Main Boom Length
33.4' - 131' (10.2 - 40 m)
Jib Extension Length
29' - 49' (8.7 - 15 m)
Max. Tip Height
190' (57.9 m)
Max. Hook Radius
144.3' (44 m)
Maximum Counterweight
29,792. (13.5 mt)
Base Weight (GVW)
79,370 lbs. (36,000 kg)
Transmission Type
Automatic
Engine
Cummins QSL9-C350
Horse Power/kW
340
Show More
Hide
Contacts:
Manzar Shah
tel:
617-419-7147
, email:
info@sascranes.com
Description
Grove GMK3060-2 All Terrain Crane for sale and ready for delivery to the USA.
CRANE IS IN A VERY GOOD CONDITION & CURRENTLY IN EUROPE
PRICE INCLUDES DELIVERY TO USA FOR $529,000 USD.
WE ALSO OFFER FINANCING FOR USA-BASED CUSTOMERS ONLY.
Powered by CraneMarket